The Prattsburg Free Library is seeking a part time library clerk. Please see job description and application instructions below:
Prattsburg Free Library Job Application
Please submit application, resume, and references by March 30th to:
Prattsburg Free Library
ATTN Part Time Clerk Position
PO Box 426
Prattsburgh, NY 14873
We will begin reviewing application immediately.
Job will remain open until position is filled.
Amie Matichak and our friends at the Naples Public Library will be hosting High School Equivalency classes. The classes are free and open to all. Details can be found in the document below. HSE-Naples-2018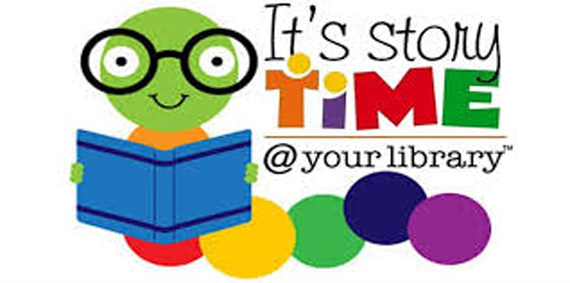 Preschool Story Hour is held every Wednesday at 10:30! Children will enjoy a great story, a snack and some crafts.
LIBRARY HOURS OF OPERATION!
Sundays and Mondays: Closed
Tuesdays: 12:00 p.m.- 8:00 p.m.
Wednesdays: 10:00 a.m. – 6:00 p.m.
Thursdays: 12:00 p.m. – 8:00 p.m.
Fridays: 12:00 p.m. – 6:00 p.m.
Saturdays: 10:00 a.m. – 2:00 p.m.
Keep checking back for more updates!
New books are on the shelves!
New movies are here!
-Guardians of the Galaxy Vol. 2
-Zookeeper's Wife
-My Cousin Rachel
-Wolverine
-Fate of the Furious
-Baywatch
-Bambi
-Nightmare Before Christmas
-Beetlejuice
-Halloweentown 1 & 2
-UP
-Boss Baby
-Captain Underpants The First Epic Movie
-Diary of a Wimpy Kid: The Long Haul
-House of Cards Season 1
-Game of Thrones Season 2 & 3
Prattsburg Free Library Budget Vote Results: Yes: 121, No: 75
NEW BOOKS ARE HERE!
Our latest order of books are in and ready to be checked out!  We have new adult books, YA books (including the popular Legend series and Cinder series), as well as the Ranger's Apprentice series, and the Island, Everest, and Titanic series by Gordon Korman, which have been a favorite of elementary and middle school aged boys and girls for many years.

Our lending rules policy was updated last year but I wanted to make sure that everyone knew what this new policy entailed.  The following is a list of how long items may be checked out.

New Books                                                 14 days
Fiction                                                         21 days
Non-Fiction                                                 21 days
Audio Books                                               21 days
Inter-library Loan                                        variable
Rotating Collection Books                         21 days
DVD's                                                             7 days
Music CD's                                                  14 days
I want to stress that DVD's must be returned within 7 days, and each day they are overdue you will be charged $1.00.  If you cannot return it within this time frame, you can renew in person, by phone, or on the StarCat online system and avoid any overdue fines.  And please remember that you can always leave us a message during our closed hours to renew items and we will backdate it to the day before. Thanks!